Simple, Secure Payment Processing & Solutions
However you accept payments, we have solutions to ensure that you are paid quickly and securely – without hidden fees. Successful businesses provide a great customer experience. No matter what product or service you offer, one of the best ways to do this is by providing a frictionless payment experience.
That's why we offer a complete range of simple and secure payment solutions that work for your business.
Retail and Service Programs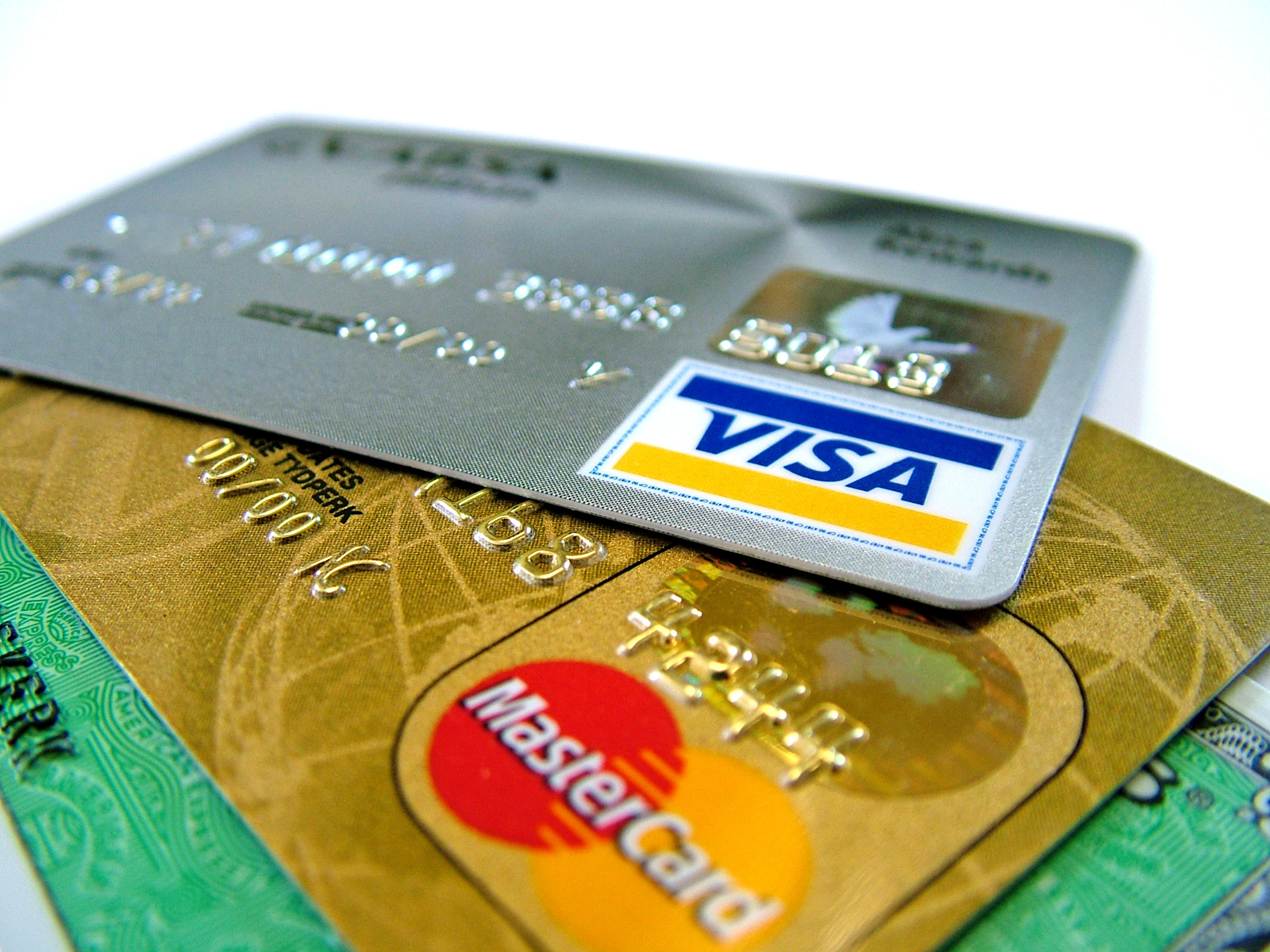 Non-Cash Adjustment
With a Non-Cash Adjustment, the merchant's list prices have a built-in cash discount incentive. Customers who pay with credit and Signature debit cards do not receive the discount and will notice a Non-Cash Adjustment on their receipt.
The business owner offers a discount to customers who pay by cash, check, or store-branded gift card. Customers who pay with credit or Signature debit cards do not receive the discount and a Non-Cash Adjustment is added to the cost of the goods and services.
The Durban Amendment protects merchants' right to offer a cash  discount
Ideal for Quick Service Restaurants, and Small Retail
Lower your expenses and improve cashflow
Legally share processing fees with your customer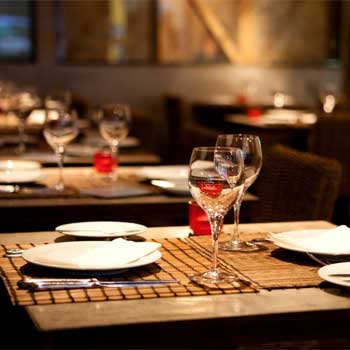 Next Day Funding - 11PM Cut Off Time
Many processors claim to offer next day funding, but not all programs are created equal. Partner with a true processor and get your money faster thanks to our 11:00 p.m. Eastern cut of time, which is the latest in the industry.
Proprietary processing platform delivers true next day funding – not a memo post
Get your weekend deposits faster – on Monday, not Tuesday
Merchant account can be held with any bank
Simple Online Reporting Tools
Government and Educational Programs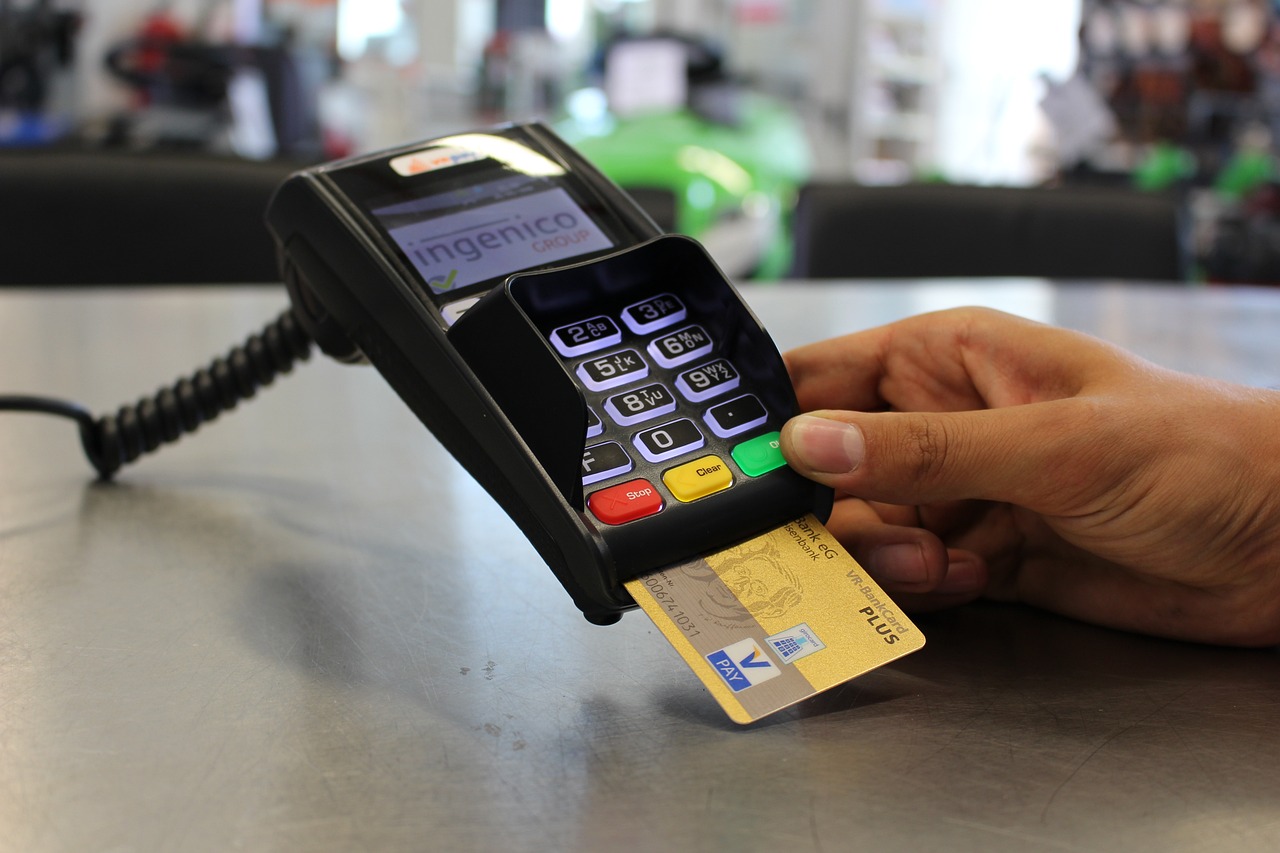 Service Fee
Service Fees are added by merchants in specific government and education merchant category codes (MCCs). In 2012, Visa expanded its Tax Payment Program, which originally only included government agencies, to include higher education.
The program was renamed as the Visa Government and Higher Education Payment Program. This program was welcome news for schools and institutions who wanted to expand payment card acceptance to tuition and fees.
Ideal for Government Services: tax payments, licenses & registrations, and court costs
Educational Institutions: elementary & secondary schools, colleges, professional and vocational schools
Legally share processing fees with your customer
Contact us to see if your entity's MCC code is eligible
Contact us with any questions