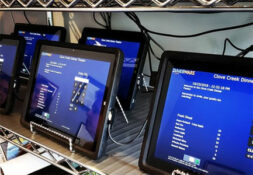 Faster Order Entry with Tablet Solutions
Reduced order time means more table turns. Help servers speed through orders with the speed and accuracy your customers will love.
You can give customers the ability to order exactly the way they want and ensure placing orders is quick and accurate.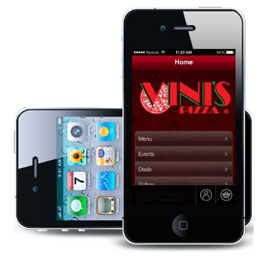 Online Ordering
Your customers are now mobile. If you own a food establishment and offer delivery or pickup a mobile app can remove the frustrations of dealing with phone orders and non-paying customers, plus much more!
No matter what type of venue you have, you need a custom branded mobile app that works on all mobile devices whether it's an iPhone, iPad, Android, or any other device.