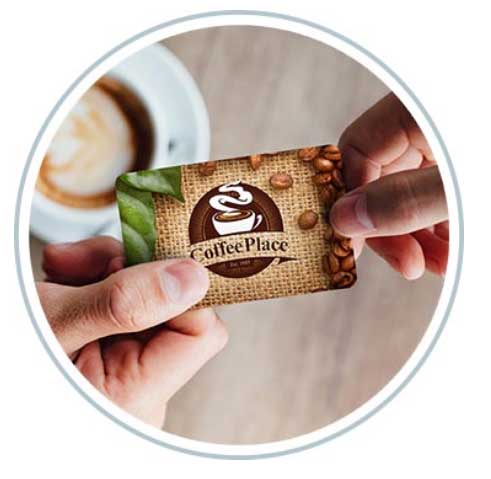 Encourage spending and acquire loyal customers with easy-to-use gift card programs
On average, did you know most gift recipients spend nearly 40% more than the
value of their gift card? Discover what 22,000+ businesses who are taking full
advantage of our gift card program already know. Heartland can help you meet
customer expectations and increase revenue with our best-in-class gifting solution.
Plus with Heartland, powerful doesn't have to mean complicated. We understand what it takes to grow a business and want to ensure you still have time to run yours. Plastic magstripe-based gift cards prevent fraudulent activities with builtin security features to give you peace of mind (unlike paper certificates).
That's why we provide all the tools and service you need to be successful from
implementation to marketing, along with industry-leading security and reliability.