Cloud-Based Menu Management and Reporting
YOUR BUSINESS, ON YOUR SCHEDULE
As a bar or restaurant owner, you never stop moving. You need to know and track exactly what is happening in your business at any given time, even when you aren't there in person.
Home Office is a web-based management tool that allows you to keep up with the details of your business whether you are on-site or not. Home Office gives you a real-time, secure connection to your Dinerware system. You can sign in from any laptop, tablet, or mobile device and access most Dinerware Manager features right over the Internet! No setup, no contract, and a low monthly price.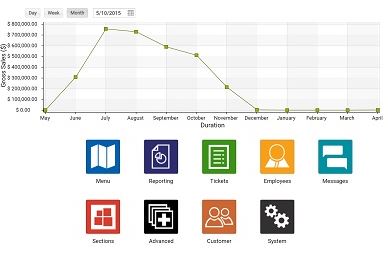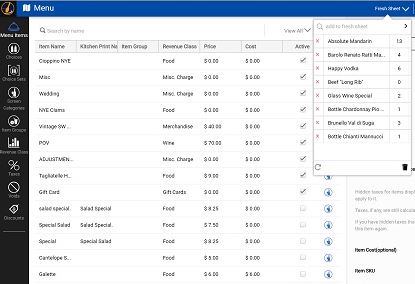 UPDATE MENU ITEMS FROM ANYWHERE
Make menu changes, set pricing, or update fresh sheets, in real-time from any location. Maintain visibility into your business and visualize data with charts and graphs on the dashboard and schedule reports to be mailed automatically. Home Office provides a secure remote connect and access control, so only you or people you authorize have access.
Mutiple sites? Have visibility into all of your locations from a single dashboard in one location or on the road. Home Office has no setup, no contract, and a low monthly price.
Our solutions are designed to help owners and managers
increase revenue while reducing costs